I am used to adversity. It energizes me when someone is betting against my success.
The Framework for Success
The Framework for Success
What are the odds of a business lasting more than 10 years? Statistically, only 4% do.
What are the probabilities that a business will go past $10 Million…or $100 Million…or even $1 Billion?
The chances are so small that it becomes a FRACTION of a percent.
The first step in becoming the "less than 1%" of entrepreneurs to reach that milestone, is changing your story.
I'm often asked,
"So, how do you do it, then?
How do you become the business who "makes it", and reach that level of success?"
It's the combination of being able to change your story, tapping into the experience, knowledge, and network who are already having the kind of success that you want.
I had learned so much over the last 20 years (both what to do, and what not to do), that I wanted to help other entrepreneurs to grow their business into iconic brands.
I had already grown several products into iconic brands and sold over $1 Billion through Direct-To-Consumer marketing and retail…but I could sense that I was wanting to do something different, something where I could create more impact.
I started feeling that same "calling" I had when I moved to Israel to serve in the IDF special forces…but this time it was to lead other businesses into hyper-growth.
To have this level of impact, I knew that I had to shift from Entrepreneur to Investor.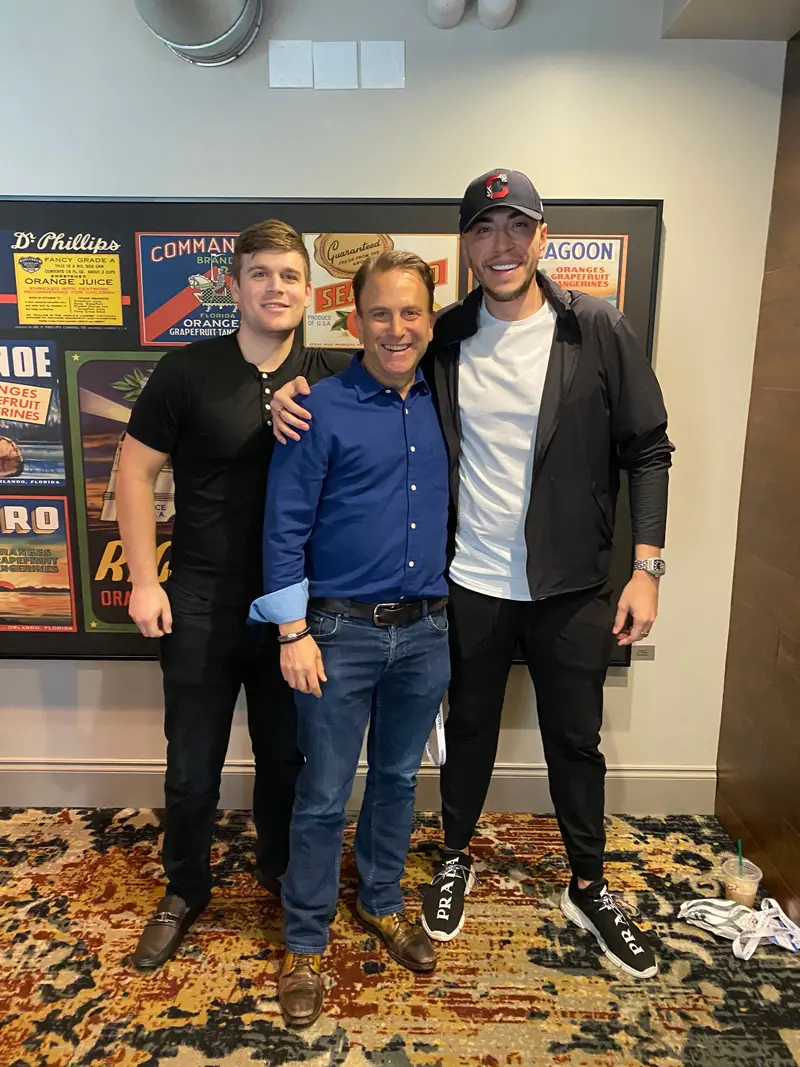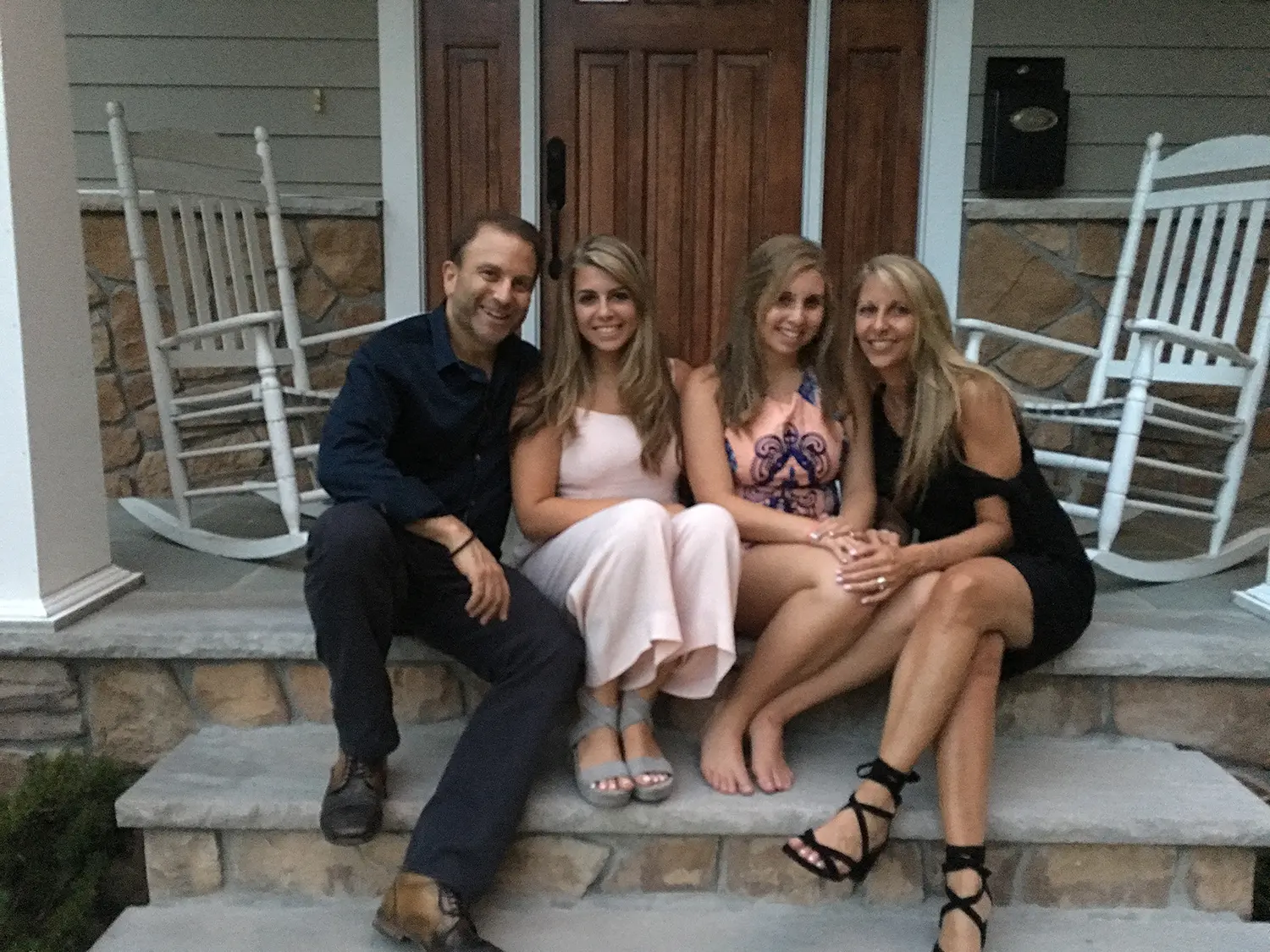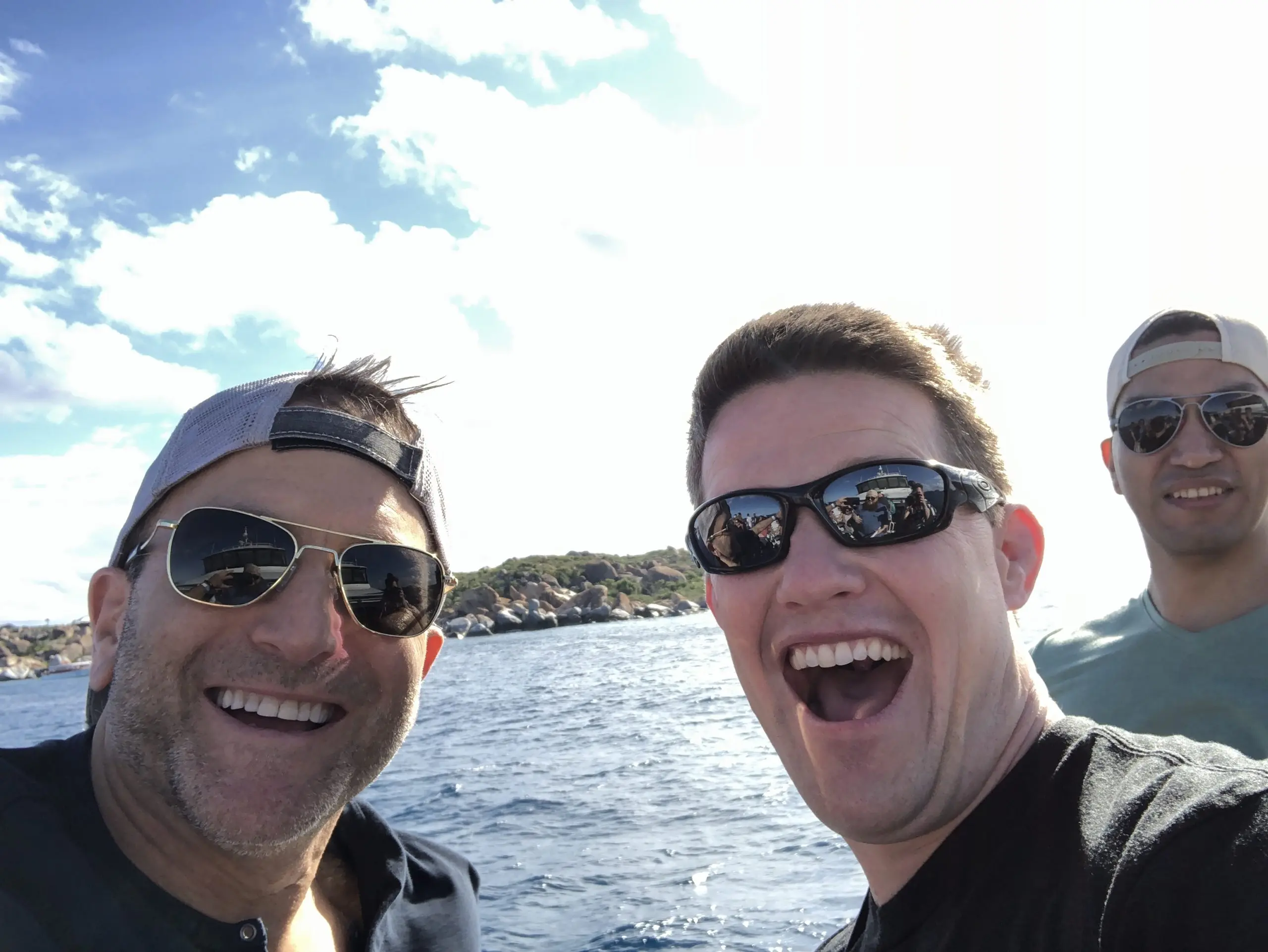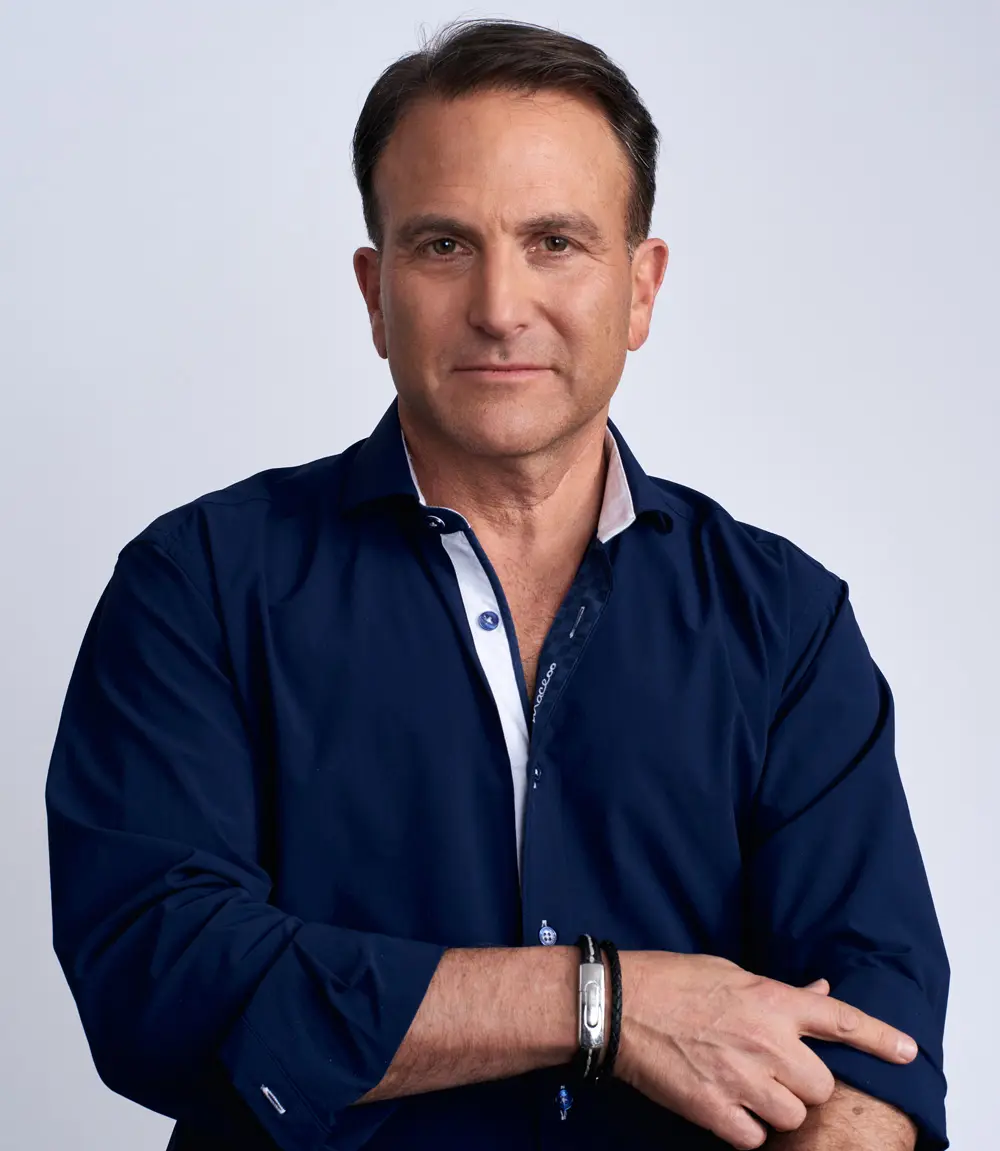 Who I Can Help?
If you have a Direct-to-Consumer business, and you're looking to turn your product into a legacy brand and household name, I can help…
I love working with $3M-$50M businesses who are already having some success, and want to put the same systems in place that I've used to help them grow to 8 or 9 figures and create an exit strategy when they wish to sell.
If this is you, then let's have a discussion about how we can work together to help your business grow – either as a Strategic Advisor or an Investor in your business.
If you're interested in investment, the first step is a Business Diagnostic, which is a 60-minute call where I can learn the details of your specific business, provide a blueprint for growth and determine if we're a fit.
Please fill out the Business Diagnostic form below. Once our team has received the form, we'll reach out to those who qualify, and will schedule your call.